ehoch3 has been passionately committed since 2008 to shaping a future where commercial success harmonises with ecological and social-ethical parameters.
We help globally active incorporations, SMEs and public institutions integrate sustainability into their business strategies and processes.
While thinking globally, our focus always centres on the key business points at hand. Our team stands for a wide diversity of issues combined with an extensive range of methodological competence.
We guide our clients through complex regulatory requirements, identify relevance and assist with concrete application.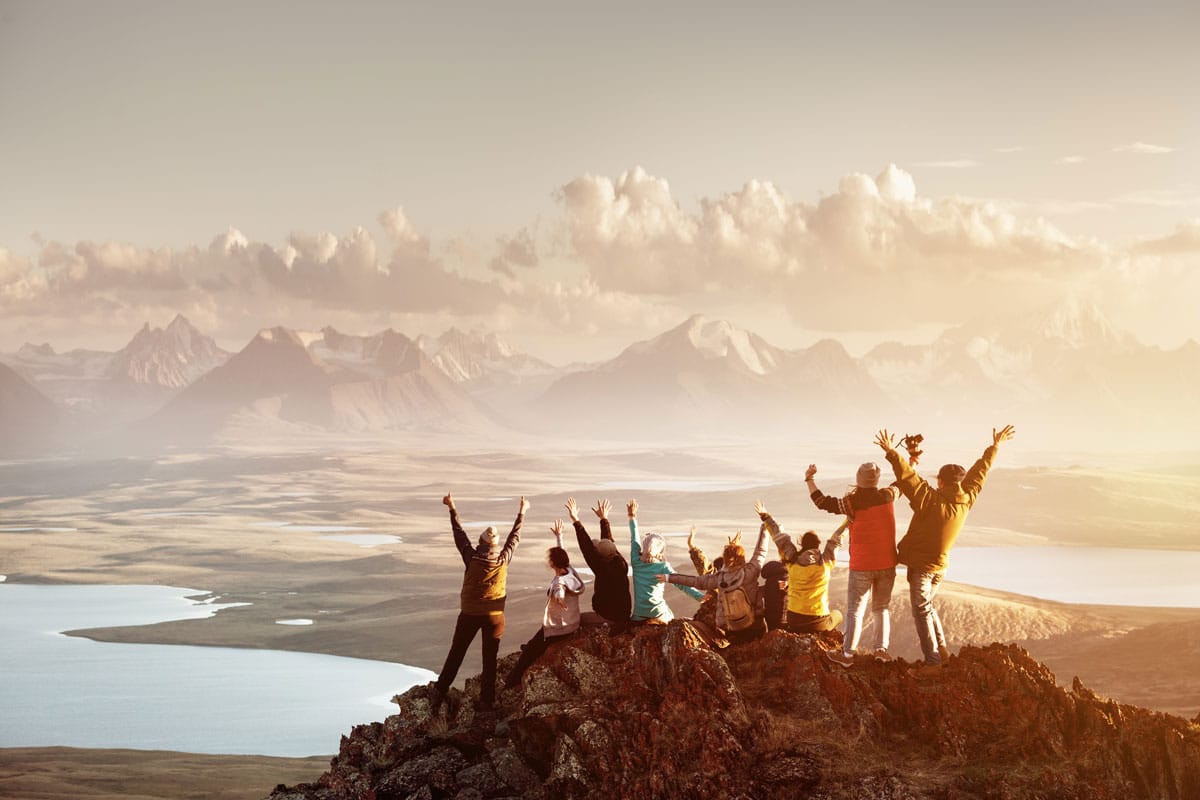 Maintaining an overview of the overall situation while simultaneously gathering knowledge in focal areas is fundamental when identifying the right course to follow. Diversity, expertise and experience are essential elements for success. Our diverse team of specialists has wide ranging sustainability expertise. Over the last 20 years more than 50 companies and institutions have benefitted from our services, including global players, SMEs and microbusinesses in sectors ranging from the automotive industries through chemistry to healthcare and beyond. Our experience generates from some 500 sustainability projects in more than 30 countries worldwide.
It's all about content. A qualitative and quantitative analysis of your data forms the basis for your individual sustainability strategy. This fact-based approach ensures that your strategy builds on objective facts and aligns with the specific features of your business model. In-house research capabilities and cooperation with public institutions keep us at the cutting edge of sustainability. We identify emerging developments and incorporate them in practical solutions for you.
We're a boutique consulting firm of specialised experts, with lean structures and flat hierarchies. Mutual trust and partnership are our basis for working with you to create intelligent solutions that move you ahead.